At Sandel Center, we strive to help you achieve the best version of your self. We help patients get results that accentuate and improve their natural beauty. Botox is an FDA approved cosmetic treatment that has been shown to be effective for the temporary treatment of fine lines and wrinkles. Botox, when properly administered, can take years off a patients appearance.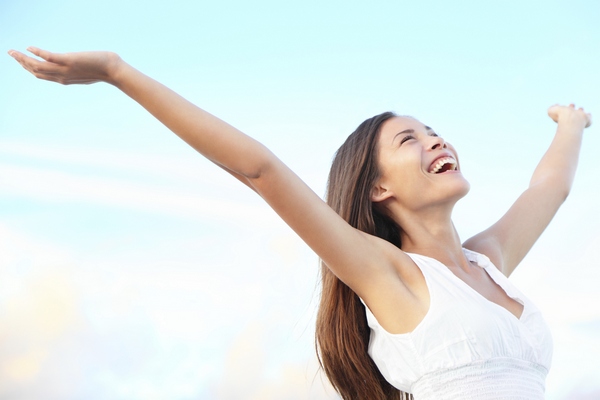 About Botox®
Annapolis cosmetic doctors Dr. Wheeler and Dr. Metcalfe offer natural and effective results using regular Botox injections.  Our doctors are highly trained and have years of experience using Botox to reduce the appearance of aging skin.
Most patients enjoy the benefits of a Botox treatment for up to four months.  The Botox works by paralyzing the muscles that create wrinkles. By preventing movement of the muscles skin appears firmer, smoother and younger.
Patients enjoy almost immediate results after injections. Patients typically experience little to no discomfort and downtimes are minimal, with most patients returning to their daily routines right after their injections.
Why Botox?
Looking and feeling your best can be good for you, simply put. Botox can improve your self-confidence and make you feel more in control of your aging process. With improved and highly skilled techniques, our Sandel Center Doctors can administer Botox for highly natural and beautiful results with out the frozen or stiff look.
Choosing Dr. Wheeler for Botox
Dr. Wheeler has recently been named by Allergan, Inc., the makers of Botox® Cosmetic, as the number one injector of Botox® in Annapolis. The Sandel Center has also been awarded the Brilliant Distinctions Customer Loyalty program. This gives our patients exclusive discounts on all Allergan, Inc. products such as Botox®, Juvéderm®, and Latisse®.