The Sandel Center of Annapolis, MD offers Medical Spa treatments for a range of skin conditions.Skin conditions range from mild to serious and should always be addressed by a medical professional. Dark spots, moles, and red blotches or severe acne can be treated. Medical Spa treatments can improve the texture, color, and appearance of the skin.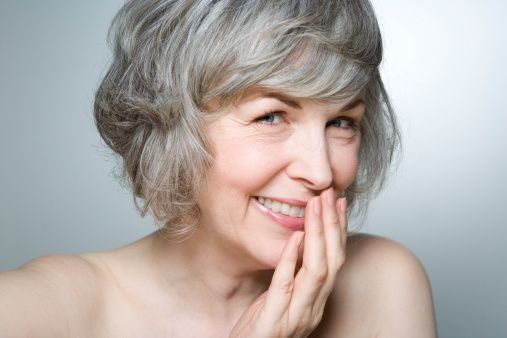 Medical Skin Conditions
There are a number of medical skin conditions that make the skin appear aged, or leave embarrassing red or brown spots on the face. Proper diagnosis allows for effective treatment. Our aesthetician can help patients diagnosis their medical skin conditions so that they may seek the treatment necessary to improve the appearance of their skin.
Rosacea
Acne
Sun Exposure
Aging Skin
Melasma
Medical Spa Treatments
Your treatment plan will be uniquely tailored to your cosmetic needs and goals. Our aesthetician will help you select the medical spa treatments that are right for you. For some patients a combination of plastic surgery treatements and spa treatments may offer optimal results.
Microdermabrasion: Microdermabrasion removes dead skin cells and debris with an abrasion wand and light vacuum suction. Excellent for most skin types.
Dermaplaning: Dermaplaning removes dead skin by shaving it off with a sterile medical blade. Dermaplaning also rids the skin of fine vellus hair (peach fuzz). Excellent for most skin types, including sensitive skin.
Chemical Peels: We offer a wide variety of chemical peels that vary in intensity. Our peels are designed to treat a wide range of problematic skin conditions, such as fine lines and wrinkles, melasma (mask of pregnancy), uneven skin tone, age spots, sun damage, acne and acne scarring.
Medical Grade Skin Care: Medical (also known as cosmeceutical) grade skin care products offer potent, scientifically tested ingredients proven to deliver noticeable results.
Meet Our Annapolis, MD Aesthetician
Heather Hultzer, LE. is our lead medical aesthetician. Heather is is a compassionate and highly trained aesthetician who is clinically trained and certified to diagnose and treat a range of medical skin conditions. Heather provides each patient with personalized treatment plans to address any medical concerns as well as to meet their cosmetic goals. TO learn more about how medical spa treatments can improve the appearance of your skin, or what other cosmetic treatments may be able to rejuvenate your look, contact the Sandel Center., or scheudle your consultaiton online.