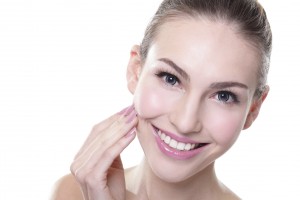 Renew your skin and minimize damage with our new skin care product: Restorative Nighttime Bio-therapy.
This sophisticated, moisture-boosting, decadently rich night cream nourishes dry skin back to optimum health. Combats skin dryness and enhances barrier function overnight with a controlled and powerful delivery system that is designed to attract, hold and distribute moisture through an advanced system of Ceramides, Humectants and Emollients. Infused with Stem Cells derived from apples, peptides and a broad-spectrum antioxidant complex, including Green Tea Polyphenols, Resveratrol and Caffeine, this soothing, paraben-free and hypoallergenic moisturizer helps guard against environmental damage while helping to reduce the appearance of fine lines and wrinkles in mature skin.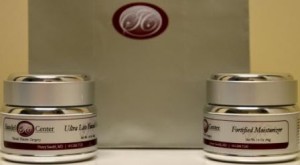 It leaves the skin looking supple, firm and collagen-rich. Suitable for sensitive skin and those patients using retinoid therapies.
Benefits include:
Suitable for dry, normal, combination and sensitive skin types.
Helps repair skin's barrier function.
Luxurious formulation soothes and hydrates skin.
Try it for yourself : take advantage of the special Introductory Price: $66.00 plus tax.
At the Sandel Center, recognized as one of the Best in Annapolis, we offer high quality skin care products, including sunscreens. Our products are chosen for their quality ingredients and ability to nourish and protect the skin from the affects of aging and the environment. Dr. Wheeler and his staff can make recommendations based on your personal skin health and cosmetic concerns.
Contact our Annapolis office for more information on available products and skin care treatments.